Compliance, Monitoring & Metrics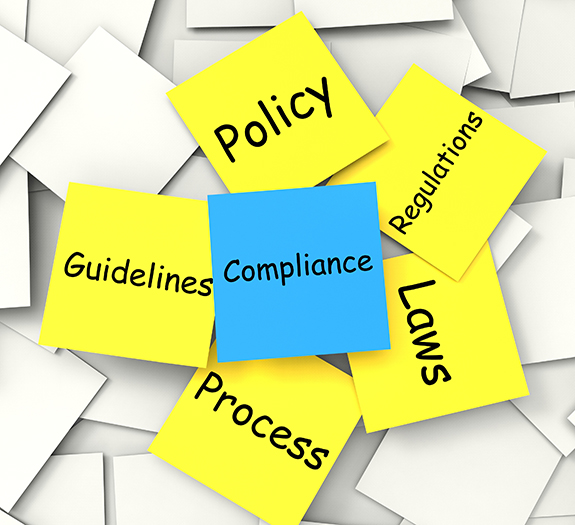 Compliance & Monitoring
Regulatory authorities require pharmaceutical, biotech and medical device industries to comply with clinical trial results disclosure and with ethical standard operating procedures to help protect patient's interests. This is now also transpired into ensuring that companies are committed to publishing the research with ethical practices that meet industry standards, including Good Publication Practice (GPP). Appropriate documentation of publication procedures is imperative in demonstrating your Company's commitment to ethical publication practices.
Compliance & Monitoring (Clinical Trial Disclosure & Publications)
Publication Database (Knowledgeable with Datavision, PubStrat, PubsHub)
Set up
QC & Monitoring
Inspection
Best Practice Guides & Training
Case Study
Situation:
Company's internal QA check of the publication management database (PMD) revealed that documentation of key author engagement milestones during publication development process was sub-optimal. An improvement in documentation compliance rate was warranted.
Solution:
In order to ensure long-term sustained improvement, it was critical that publication managers and writers (internal & agency partners) take responsibility and accountability for compliance with documentation. Following steps were undertaken to achieve this:
Conducted deep-dive root cause analysis: revealed gaps in associates' knowledge and understanding of company policy & procedures, sub-optimal use of PMD, and lack of PMD monitoring by publication managers/writers.
Adapted PMD to provide consistent documentation of key milestones.
Successful Outcome:
6-month follow-up of internal QA check showed improved compliance rate of >90%.
Metrics Analysis
Metrics help teams & organizations measure success of scientific communication and publication plan objectives, and identify gaps related to data availability and resources. Metrics can vary in their value to different stakeholders, hence the metrics analysis plan will be customized to meet your analysis goals.
Planning
Analysis
Report
Case Study
Situation:
Company desired to assess and track the publication group's productivity and efficiency of publication outputs, and compliance with publication policy. The objectives were to be able to identify process inefficiencies, measure compliance with company policy, help identify potential gaps in resources, etc.
Solution:
Conducted analysis providing summary data categorized as volume of publications (productivity), timeliness of publications (efficiency), number of re-submissions and acceptance rates, and completion of publications according to company policy (compliance).
Gathered required information based on reports from source databases such as publication management tool, clinical trial tracker, etc.
Provided summary report, including recommendations for improvement as needed.
Successful Outcomes:
Based on the metrics reports, publication group was able to utilize the data to:
- Help with resource allocation

- Showcase the team's achievements

- Implement process changes to improve efficiency and collaboration within cross-functional teams, etc.
Publication teams could also utilize the data during journal selection discussions with authors (e.g., prior journal acceptance/rejection history).